Handling and Supervision


On time. In full. Even cheaper.

What else can we do so you can fully enjoy your regular leg?
Make a request
Landing permission arrangement
Slots arrangement
Handling coordination & supervision
Fueling
Personal ground support equipment
Deluxe catering
Hotel accommodation
Ground transportation for crew and passengers (car, limo or bus)
Customs & immigration assistance
VIP lounge arrangement
Passenger & aircraft security
Credit extension (detailed invoice for all services).
Сonvenient service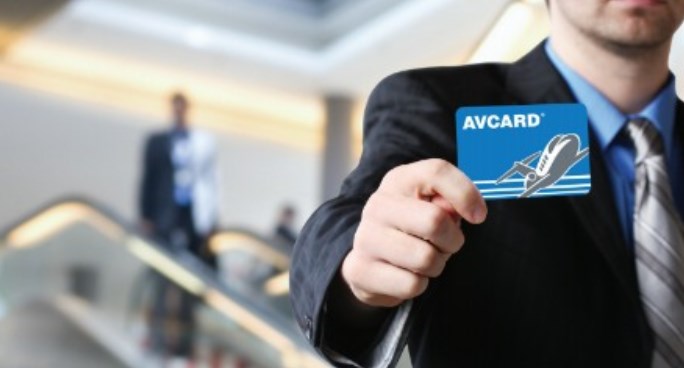 We accept all major cards such as Multiservice, AVCard, Colt card, Air Card.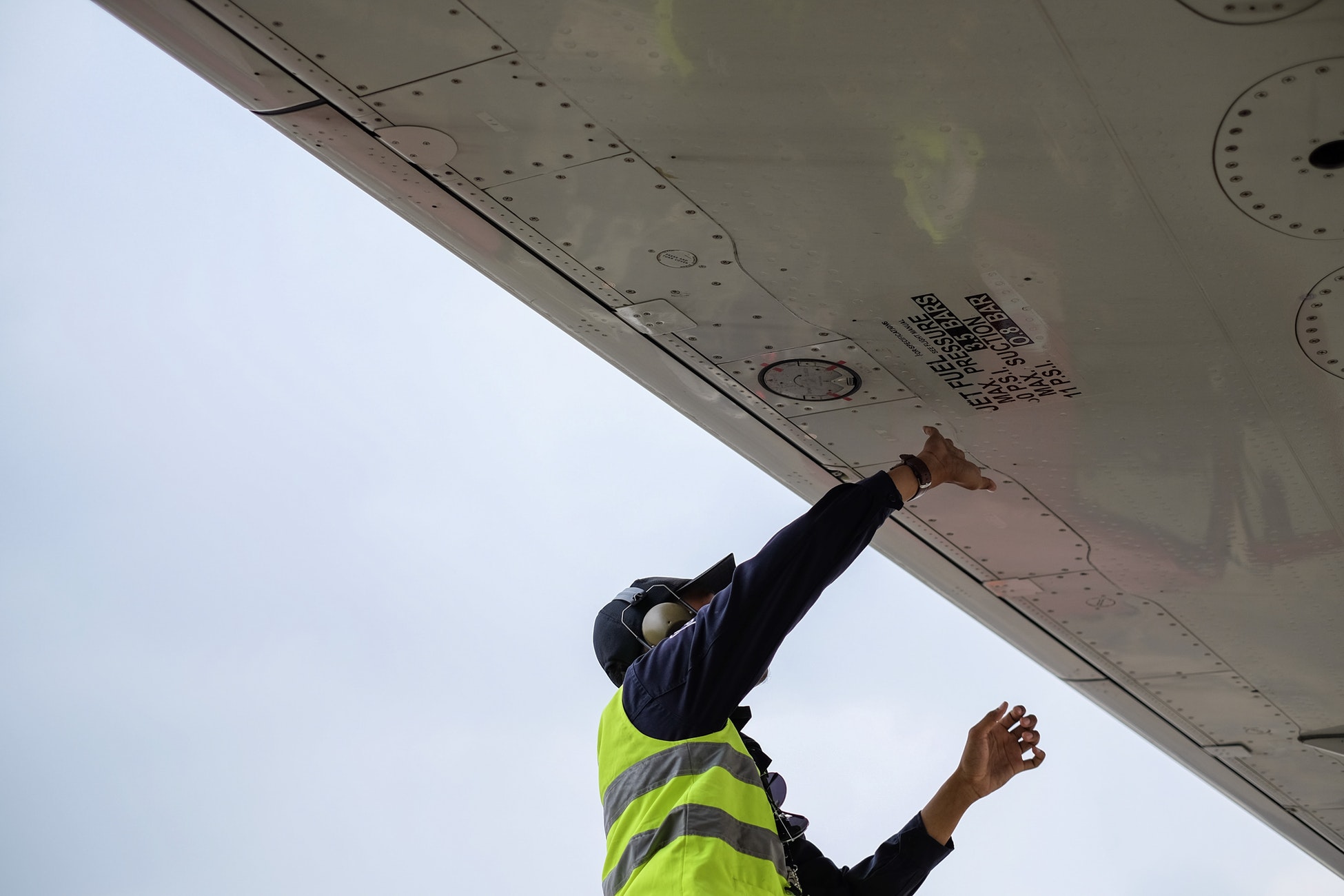 Long term contracts with discounted prices with airports, refueling companies, catering companies/ Personal stock of all kind ground support machinery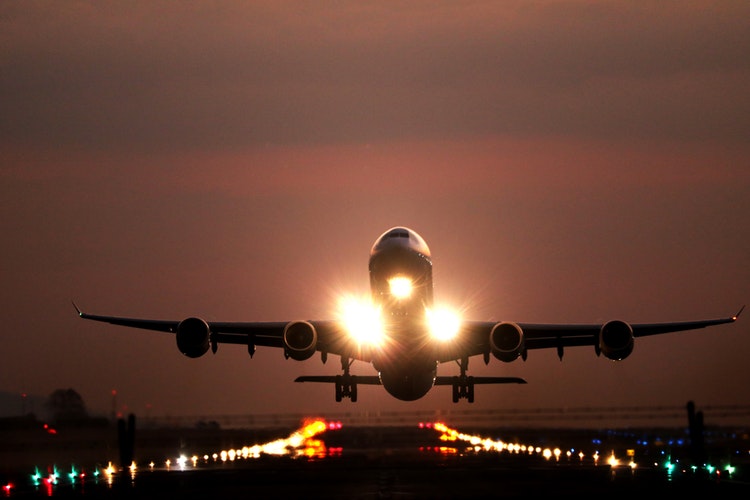 Liaison with Civil Aviation Authorities and other Government authorities for permits, slots and other arrangements