Full Ground Support


Any activity your jet may need while on land
Make a request
30 high-class diverse ground equipment units
US made aircraft equipment in own stock. We are able to cover major part of airport's daily plan.
UkrAir is your most reliable partner you can find in Ukraine selling, leasing and certified maintaining of aviation ground-based equipment. Ready to support you in any airport of Ukraine. Just leave your request!
Aircraft components distribution and marketing
UkrAir is the official distributor of the wide range of aviation consumables from the industry leaders only to cover all of your operations' needs. Which means you can get both - best price and quality just in one place.
Our sales house have an exclusive rights for all popular admissions: oils and lubricants, sanitation chemicals, interior consumables and any occasional spare part your jet may need.
Best industry professionals
We enjoy to set handling standards. But most of all we are proud of our staff and training center that makes it possible.
As said we are following our goal in everything we do - to perform the best avia-service in the country
Convenient Service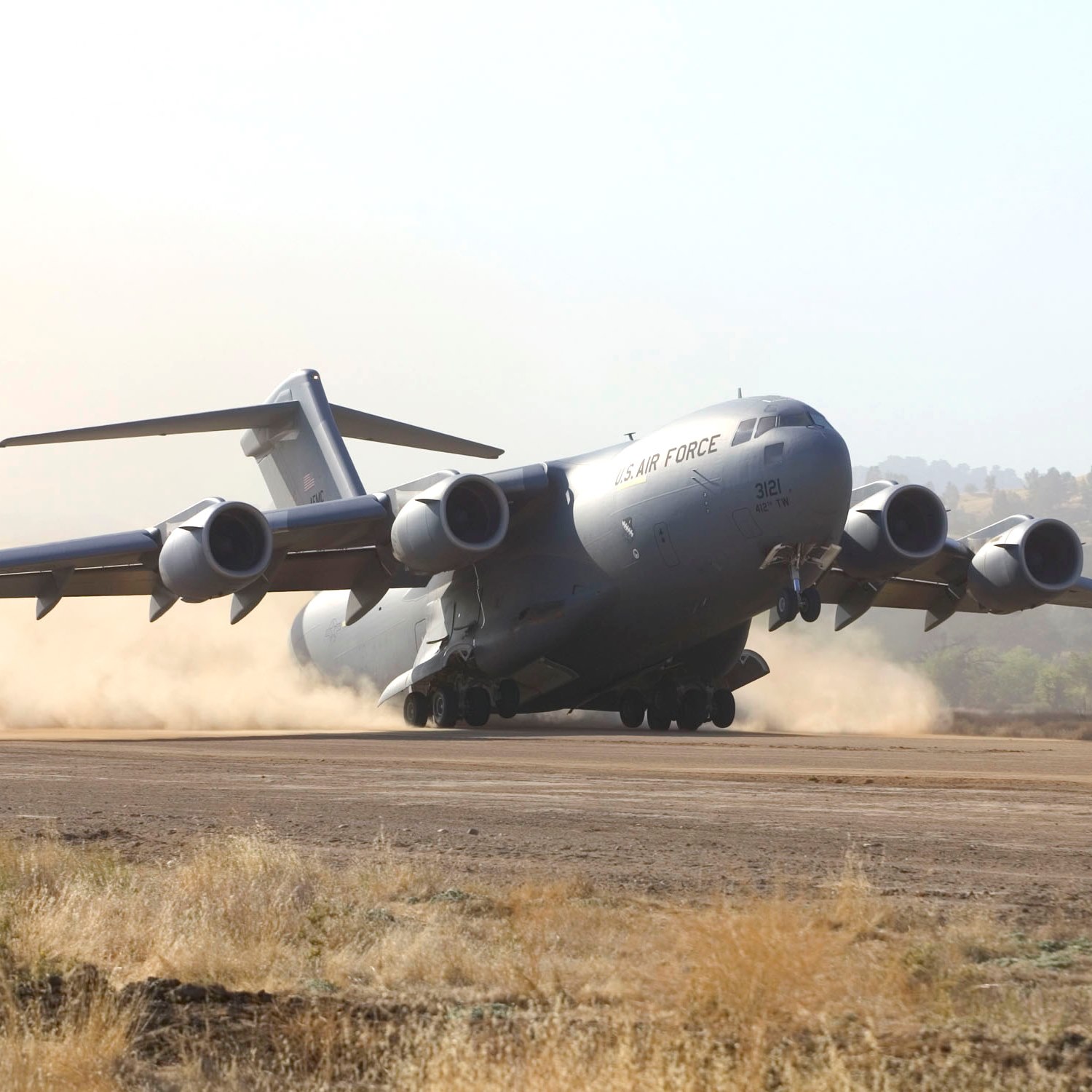 Handling in the open field
The widest country partnership chain makes us able to arrange handling just in the woods. As we did it for the XXX embassies during military trainings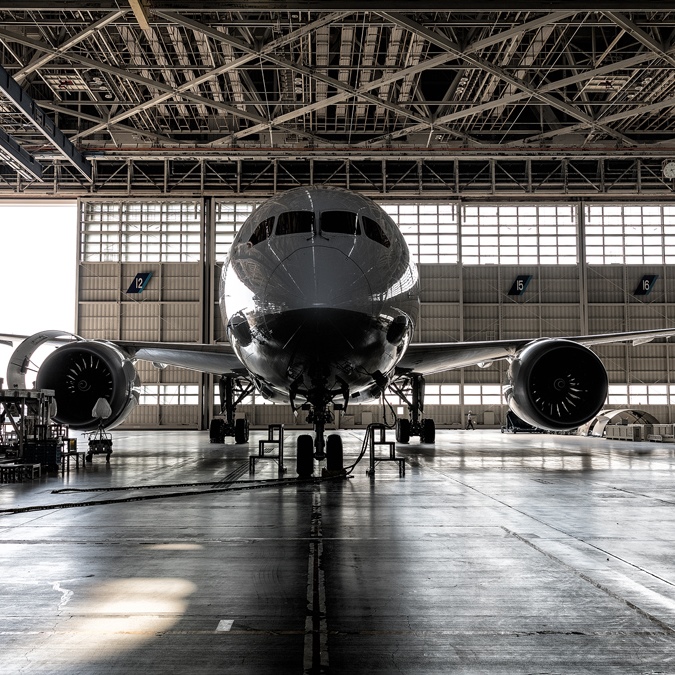 Maintenance, repair, overhaul
Whether you're in the spare part's urgent need, planned check or quick turnaround bypass certified staff will arrange it quickly and with the minimum of headaches.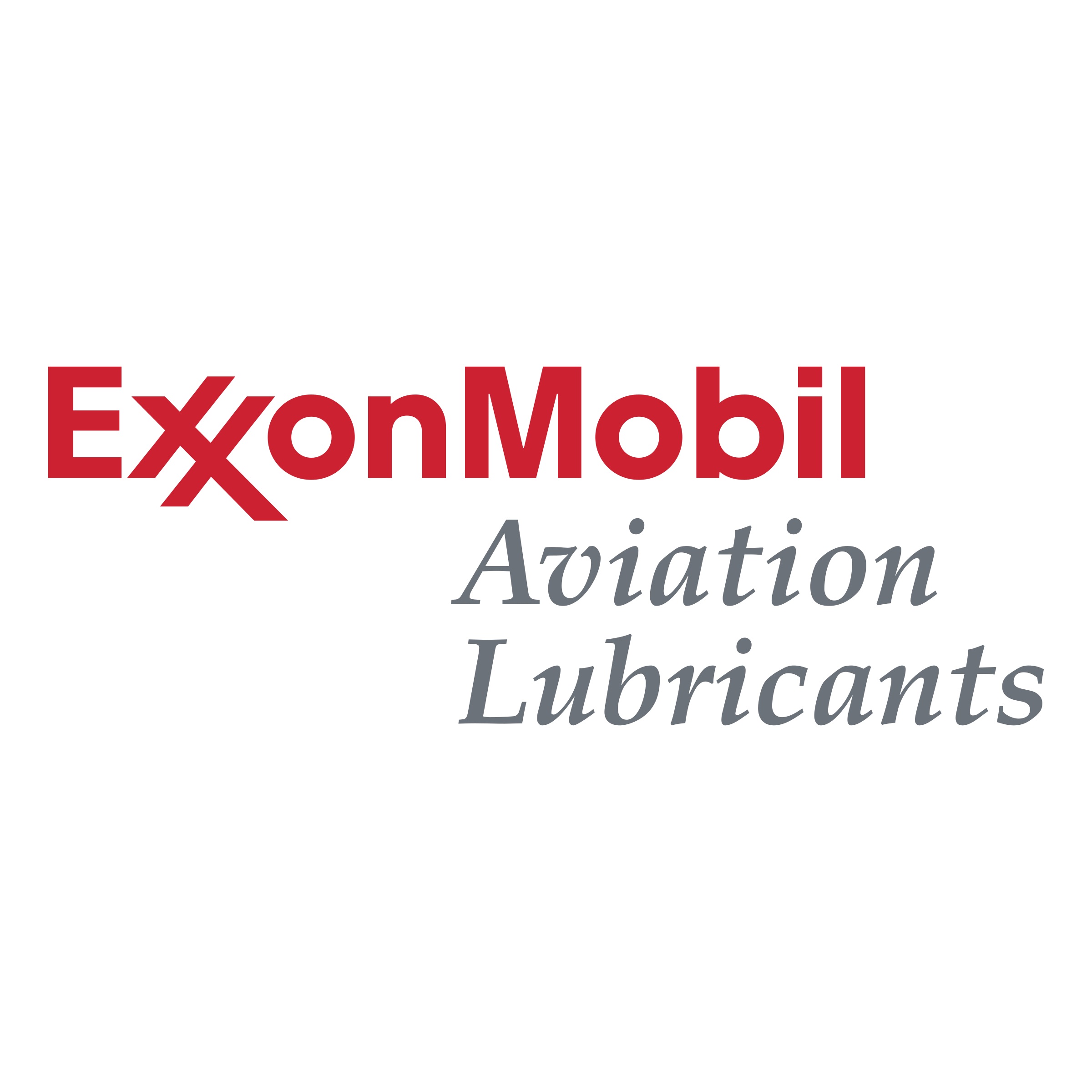 Safety and durability
We are happy to hold leading positions in supplying of avitions consumables to our governmental and private partners through years. All products have wide tolerance range and are exclusively represented on Ukraine's territory.