Maintenance, repair, overhaul


Your easiest way for sustained operations
Make a request
Avionics and Electrical Equipment
Instruments, Navigation and Communication Equipment, Switches, Electrical Equipment, VHF/DME modules, control units, headsets, mikes, sensors, fire modules, flight control units, batteries, aircraft galley equipment, 400Hz generators, cabin and cockpit lights, heated windshields, ignition leads, landing and strobe lights, etc.
Aircraft emergency equipment
Bottles, cylinders hydrostatic tests, portable and stationary cylinders, regulators, valves, pressure switches, hydrostatic testing under US DOT requirements, emergency slides, oxygen masks, crew restrain systems etc.
Ground support equipment
Complete cycle refurbishment. From ordering spare parts to certified tests of installed equipment. Highly qualified personnel will choose optimum spare parts from the stock or reliable partner and install it on any type of GSE from any world manufacturer.
Convenient Service
Trusted partner
We are performing wide range of maintenance starting from minor repairs ending with the deep overhauls. We are happy to perform excellent service for our foreign clients wich results now in our major asset - reputation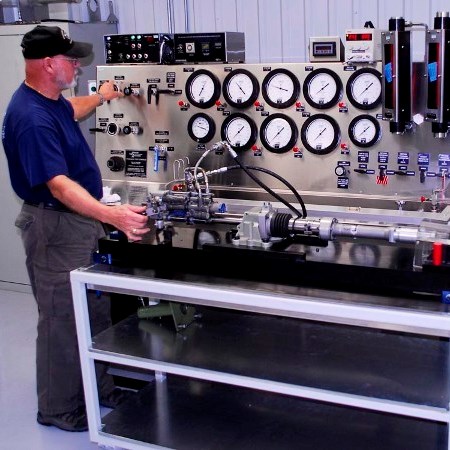 All possible licences on board
Work is carried out under the license of Oakenhurst England and fulfill all domestic legislative requirements. All processes are performed by experienced and highly qualified personnel we are proud to work with.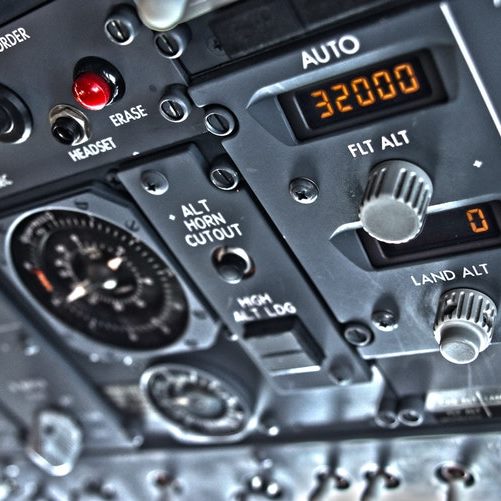 Reliable supply
Faster delivery guarantee without price increasing. Personal stock of parts and equipment makes us able to flexibly respond to any market requests.